MOVE BETTER. LOWER YOUR SCORES. STAY IN THE GAME LONGER
Golf Fitness | ONLINE GOLF FITNESS PROGRAMS | GOLF NUTRITION
Applying the latest techniques in exercise assessment, in-depth movement screens and advanced nutrition testing, I design golf fitness programs that are custom-fit to what your body and swing needs.
Scroll down to see my articles and videos with Golf Digest and Titleist Performance Institute
Find out more about Golf Fitness & Performance Training, Strength & Conditioning Programs and Nutrition Coaching.
Ready to take the next step? Set up the initial assessment and we'll get started on your new diet and exercise plan.
As Seen In GOLF DIGEST Magazine
Click here to read my article in the October 2019 issue of Golf Digest, "Two Exercises For Golfers Who Sit Too Much"
As Seen In GOLF DIGEST Schools
Published By Titleist Performance Institute
Click here to read my latest article, "14 Exercises For Generating Impulse and Separation - A Key To Increased Clubhead Velocity"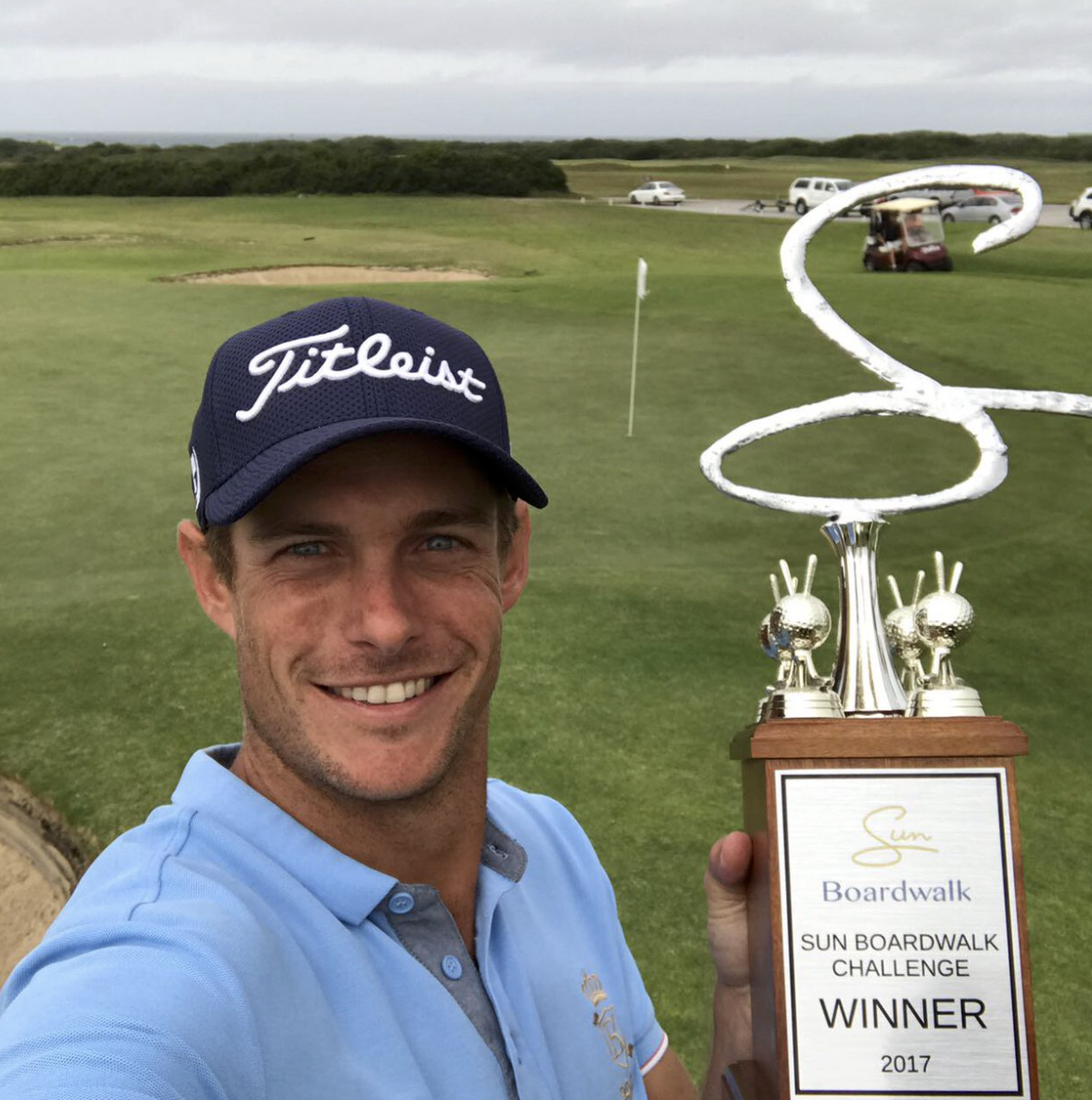 The dynamic golf warm-up Jennifer Fleischer taught me has had a huge impact on my game. I've noticed my ball striking stats have increased and my consistency has improved from round to round. On days when I don't do the pre-golf exercises, I notice my glutes don't fire as well and my shoulder turn is decreased. It's been a total game changer.
Tyrone Ryan, Professional Golfer and Sunshine Tour Winner